Features
Combine our building features with our incredible West End location and you have everything you need at your fingertips – literally. All of our residents enjoy shared in-building laundry and other amenities that will make your metropolitan life easy as pie. Choose from our well-designed bachelor, one and two bedroom suites and live the downtown life you deserve at The Barclay.
For your safety and security, our West End Vancouver apartments at The Barclay feature strategically placed closed-circuit cameras located in common areas throughout the building. A RFID locking systems is used for individual suites as well as common areas.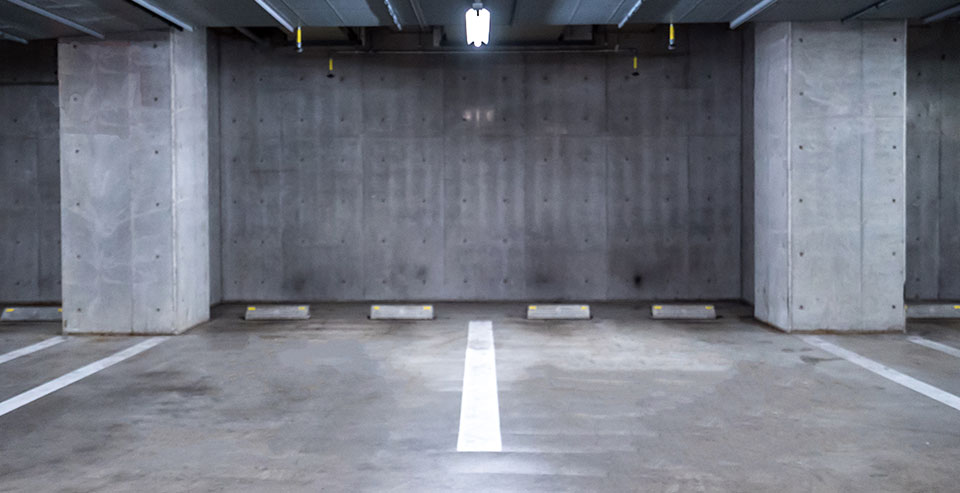 Underground Parking
---
Street parking in downtown Vancouver and the West End can be difficult at times, but our residents enjoy a reliable, stress-free parking option: The Barclay features an underground parking area for residents, for an additional fee of $50 per month. Please be sure to ask about a parking space with your rental application.